Explore different courses and continents to globalize your education.
Develop the skills, knowledge and experience to face one of the modern world's greatest …
Master Of Business Administration
For most of the managerial level jobs across domains and sectors an MBA degree is a…
Ph.D - Doctor of
Philosophy
It signifies mastery of a broad discipline of learning together with demonstarted ….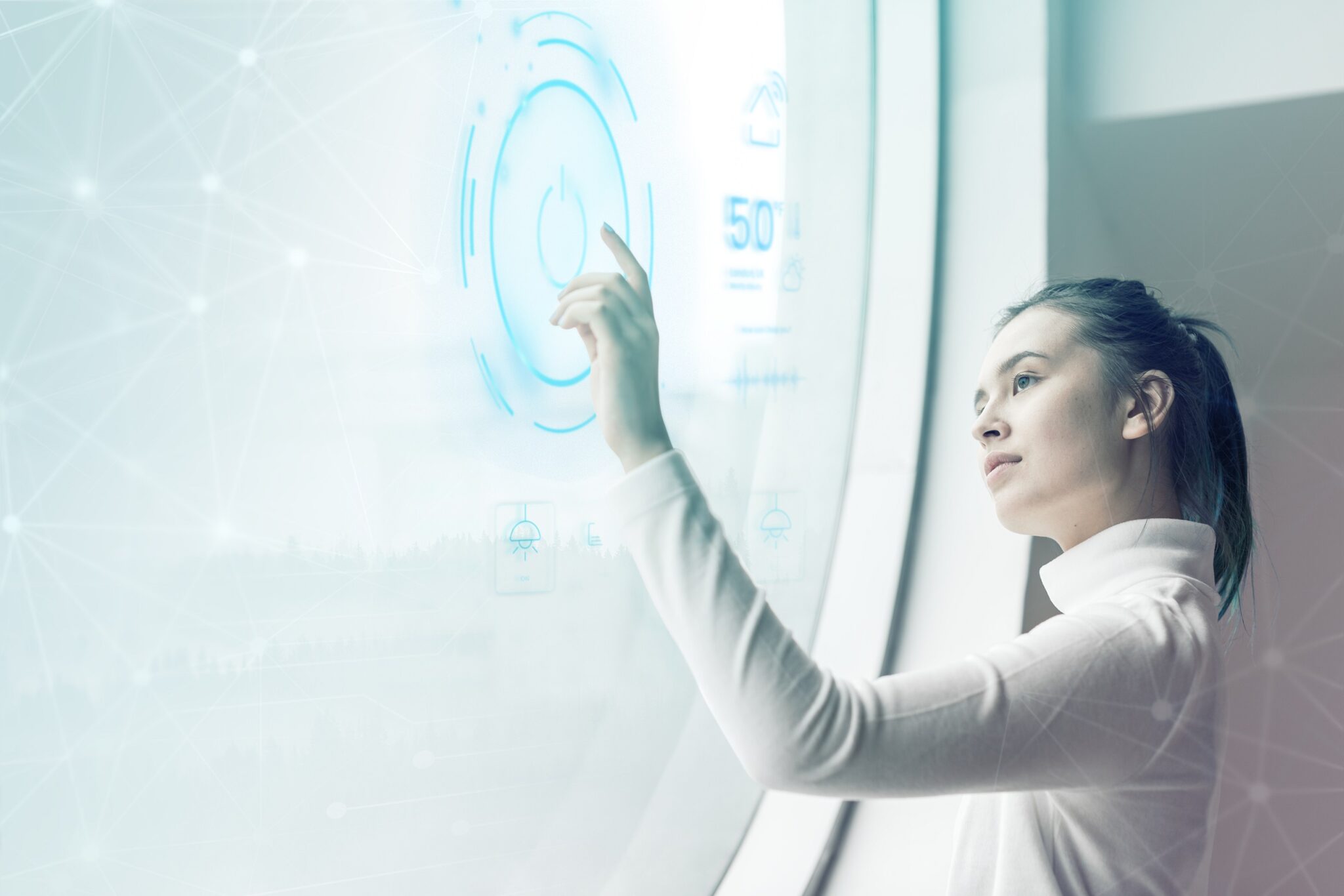 Offering inculcate the inter and Trans-Disciplinary approach to students for a better…
Ready to Launch Your Career?
Wellington Campus helps to prepare talents from under
represented backgrounds for successful student careers.